SoCalEquine.com
Proud to present these California Equestrian Businesses & Clubs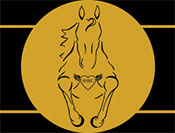 Shadow Hills Equestrian Center


Royal Horses Stables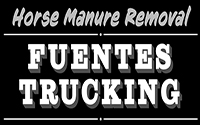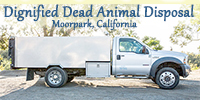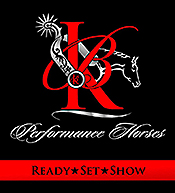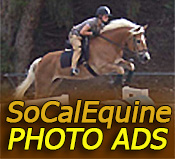 Contracts & Agreement Templates

Boarding Contract
Lease Agreement
Training Contract
& More Forms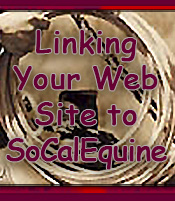 YOUR Success is Our Success!
Viewers can find the products and services located throughout California in one great source right here within the Southern California Equestrian Directory. Our directory is loaded with horse related items, products and service providers located right here in California, which is unmatched. New information is added daily throughout the week. We listen to your suggestions and strive to have an easy to navigate format for viewers to find just what they are looking for.

At SCED, we offer a means for every level of equestrian related business the opportunity to expose their business to a large horse interested viewer base.
Visit our Site Map for the full list from A to Z.
The Responsibility and Privilege of Owning a Horse
by Sara Fogan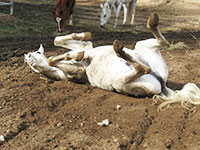 Photo by Sara Fogan
Many years ago, I attended a case conference where Hypnosis Motivation Institute instructor Lisa Machenberg described how she helped someone to regard even the negative, inconvenient aspects of car ownership in terms of being a privilege. Apparently this individual was procrastinating about getting new tires for his car because not having a vehicle for one morning would be inconvenient and expensive. His justification for not doing anything to facilitate the repair was: "Hey, the car is still drivable, so what is the rush?"
As most equestrians (and even non-riders) know, riding and owning a horse is .....

Read More......

Community Information

PLEASE SHARE! ATTENTION HIKERS & HORSEBACK RIDERS WHO LOVE THE SANTA MARGARITA RIVER TRAILS:

Upcoming Prop 68, CA Clean Water Act, is earmarked to set aside $10 million dollars specifically for the trails WE LOVE to be protected in perpetuity at the Santa Margarita Creek!
For a full menu of SoCalEquine.com