---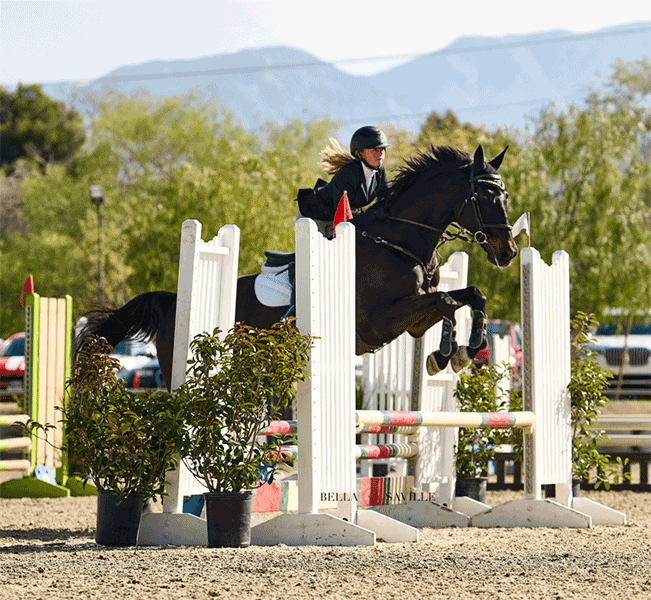 Stunning Schoolmaster for Half Lease Onyx is a 16-year-old German Warmblood schoolmaster up to .90. Show record up to 1.25 but happier doing lower jumps given his age. He has a comfortable canter, good ground manners, is honest and loves to work. Currently being shown by a teenager at our barn.
Available for in barn half lease at beautiful oceanview facility in malibu.
Inquiries contact Suzie by phone text or email 310 779 4542 or malibubookkeeping@live.com
---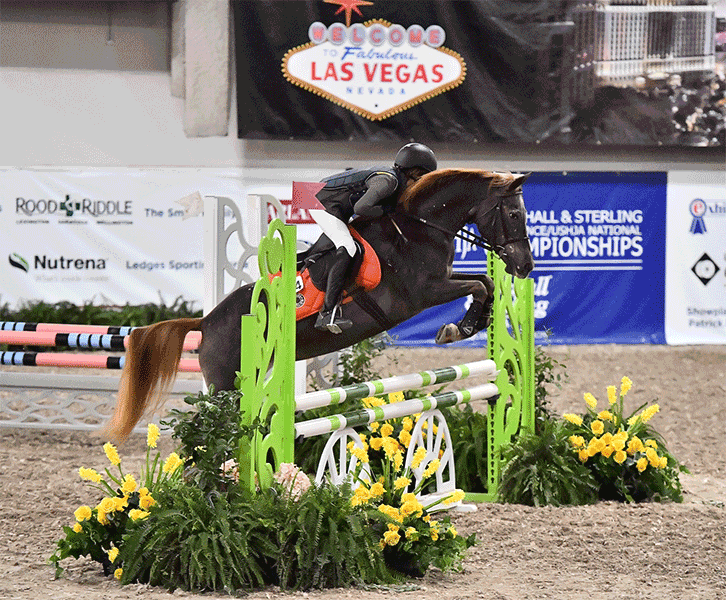 Proudly offered for lease, wonderful jumper pony mare Grand Canyon!
This large pony has brought her previous kid multiple wins and placings and Champions up to the .90m level. Can school bigger but most comfortable doing the smaller job with age. Very well mannered in all situations and all around sweet pony, however not for a complete beginner as she has an engine once she starts going. Best suited for someone wanting to move from the X rails to small jumpers. Goes in D ring snaffle.
Serious inquiries only, located in Malibu CA.
Phone: 310 497 9451
Email: runyan.jenni@gmail.com
---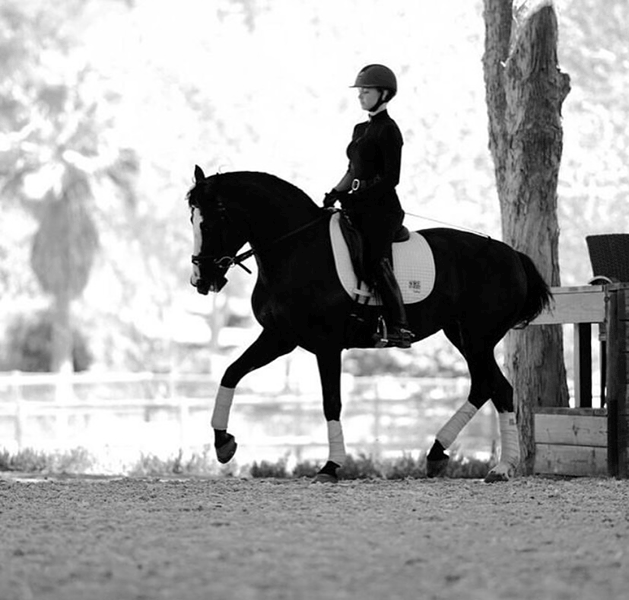 Lower level dressage schoolmaster available for an on site lease in Del Mar!
Located at Rancho El Camino Equestrian center.
Full tack included.
Half or full lease available.
Lily is 16 years old and 16 hands.
Enjoys dressage, trails, ranch-roaming.
Safe, sane, comfortable, forward thinking.
Would be suitable for an AA, Jr, or beginner if in training.

Email: isabelleherbert1@gmail.com
---
Need someone to tune up my 6 year old gelding by HF Mobster. Must have extensive experience riding western with soft hands. Prefer someone with a background in reining, cutting, and ranch riding. Think of it as a free lease! This boy has all the buttons slides, spins etc. Located in Old Agoura w great trails! Text Rielly 310-869-8629
230405
---
Proudly offered for lease, wonderful jumper pony mare Grand Canyon! This large pony has brought her previous kid multiple wins and placings and Champions up to the .90m level. Can school bigger but most comfortable doing the smaller job with age. Very well mannered in all situations and all around sweet pony, how ever not for a complete beginner as she has an engine once she starts going.
Phone: 310 497 9451
Email: runyan.jenni@gmail.com
230227
---
I have a Warmblood & an Appendix for lease. On site only! Both sweet boys. I am in Gavalin Hills/Riverside, I have a 120 x 216 arena and 60' round pen on site. All tack included. Warmblood is hunter/dressage, and Appendix is english/hunter & goes western. Intermediate or better riders only! 1-4 day per week lease available for both. Call or text 310-251-2170 or email aussiebabies@yahoo.com
230227


---
---
---